Prayers and Blessings
Prayers and Blessings
---
Mah tovu
---
Yom zeh lYisrael
---
Yah ribbon
---
Shalom aleichem
---
Lchu nrannah (Psalm 95)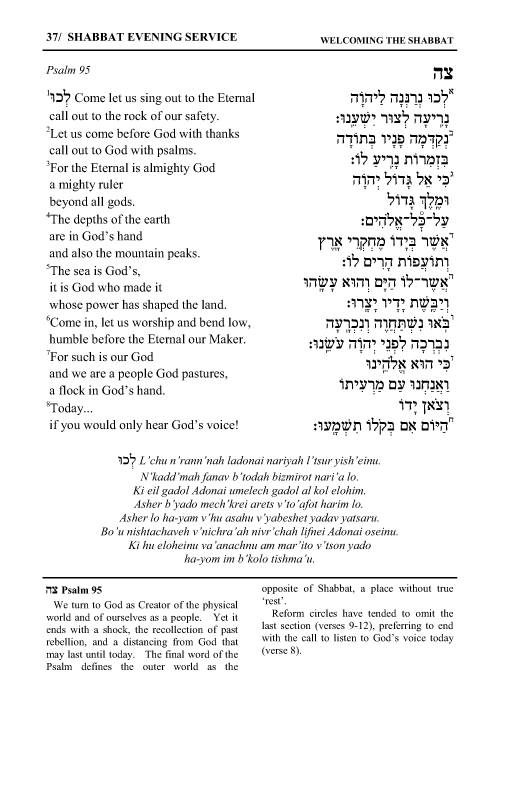 ---
Havu lAdonai (Psalm 29)
---
Thanksgiving After Meals
The practice of giving thanks after a meal is traditionally based on Deuteronomy 8:10, "You shall eat and be satisfied, then you shall bless your Eternal God".
The full version that we use at community events is available here:
Sing along to birkat ha-mazon...
A beautiful Ladino (Judeo-Spanish) version appears in a Sephardic Haggadah and its translation might serve as a short substitute when preferred, after a rushed lunch in the middle of a working day, for example:
We have eaten and drunk. Let us thank the Holy Blessed One who gives us bread to eat, clothes to wear, (Sabbaths for rest) and years to live. May things always get better, never worse, and may the Creator's goodness towards us never cease.
Blessed are You God, providing food for all.
Baruch attah Adonai, ha-zan et ha-kol.
---
Blessing Before Reading The Torah (Aliyah)
---
Blessing After Reading The Torah (Aliyah)
Wed, 20 February 2019
15 Adar I 5779
Whisky Night Saturday 16 March 7pm
Our popular whisky night returns , book your place via our box-office. Synagogue members, don't forget to login to get your discount!
9 Reasons for being Reform and 1 for not... Sunday 17 March 7.30pm
Question, argue, and find out what it all means for you and our Jewish future. Join writer and broadcaster Rabbi Dr Jonathan Romain MBE and Rabbi Laura Janner-Klausner for this topical discussion The event will be taking place in Borehamwood, location on booking. For members and non-members. Members should bring a non-Reform friend!
Save the Date - Wednesday 20 March - Don't miss our fabulous Purim evening
Come and join our karaoke Disney Megillah. Don't forget your fancy dress. Bring a bottle. We'll supply the hamantaschen!
Private contemplation and Torah review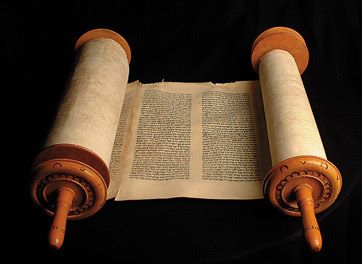 An opportunity for individuals to prepare for the shabbat morning service at any time from 9.30am by reviewing numerous resources which explore the week's parashah from a range of both traditional and contemporary viewpoints. The resources are available in the upstairs hall outside the library and those partaking are invited to find a quiet place for contemplation or discuss with fellow congregants.
Hire our Facilities
Our facilities are available for hire and are the ideal venue for a wide range of functions
Wed, 20 February 2019 15 Adar I 5779